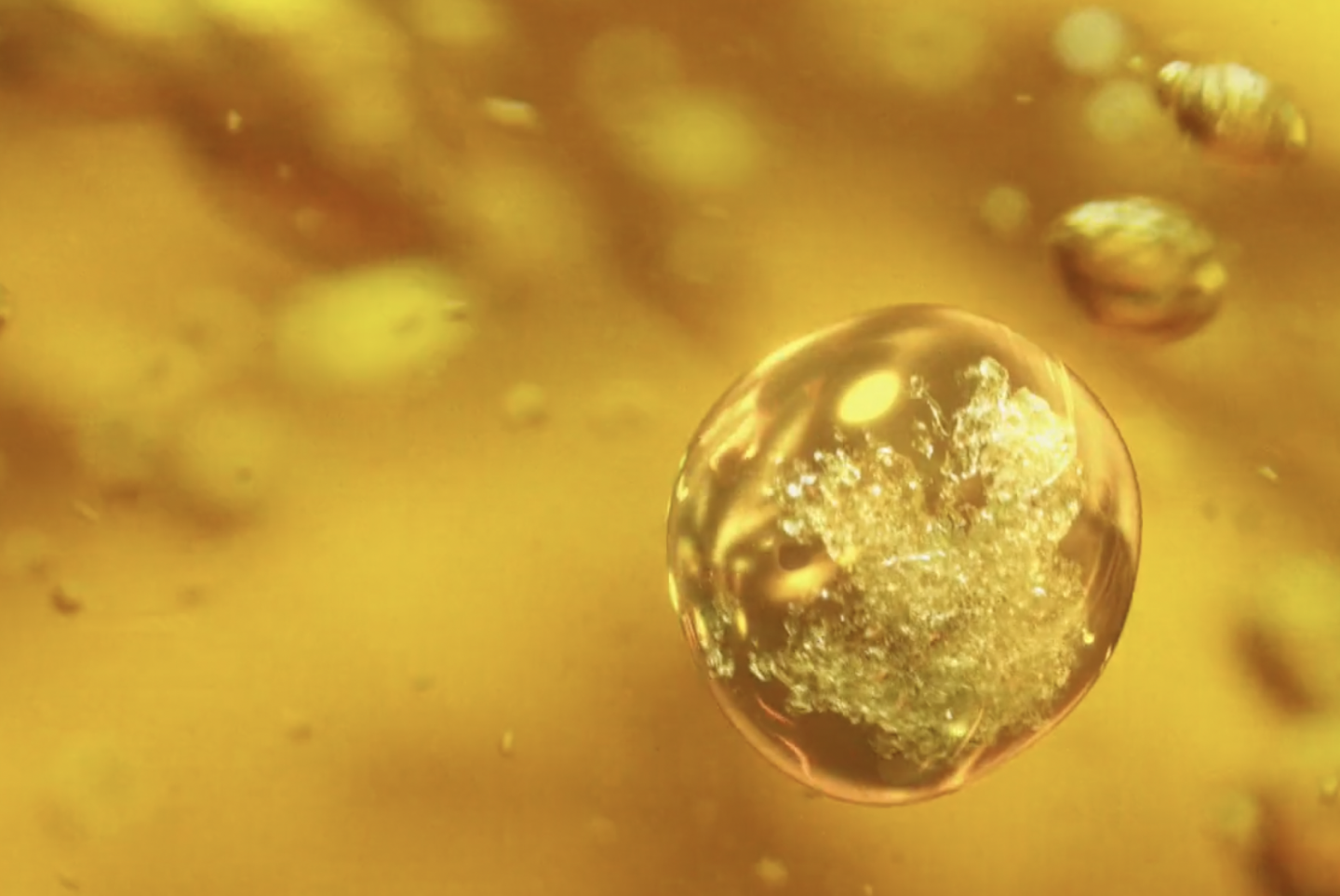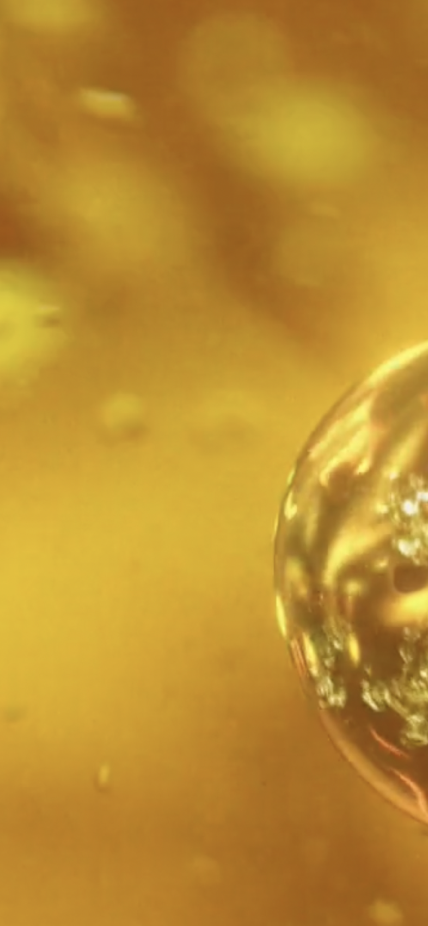 ABOUT OUR SCIENCE
SAC
Formulation Technology
SAC Formulation Technology stands for "Sigma Anti-Bonding Calcium Carbonate" (SAC-CaCO3)
SWIPE LEFT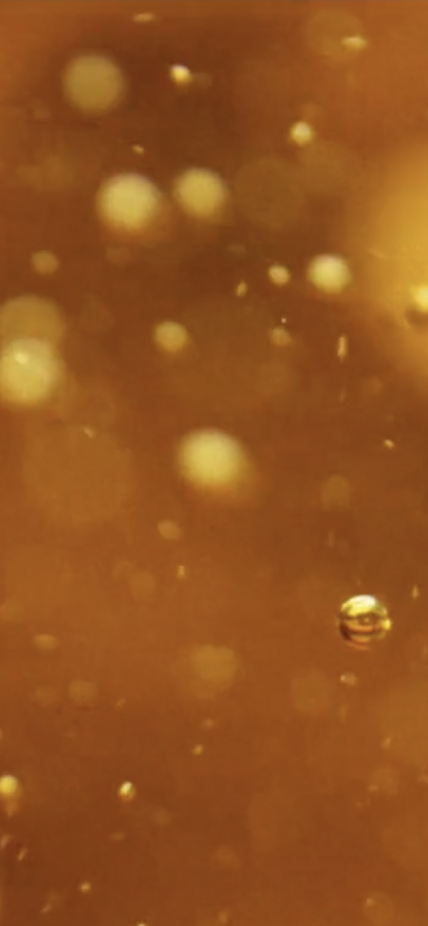 The world's only true ionic calcium delivery system.
SAC Formulation Technology employs ionic calcium supplementation to elevate the level of physiologically-active plasma ionic calcium. This promotes the body's natural bone-building functions and restores healthy calcium homeostasis, crucial in reducing oxidative stress and achieving overall well-being.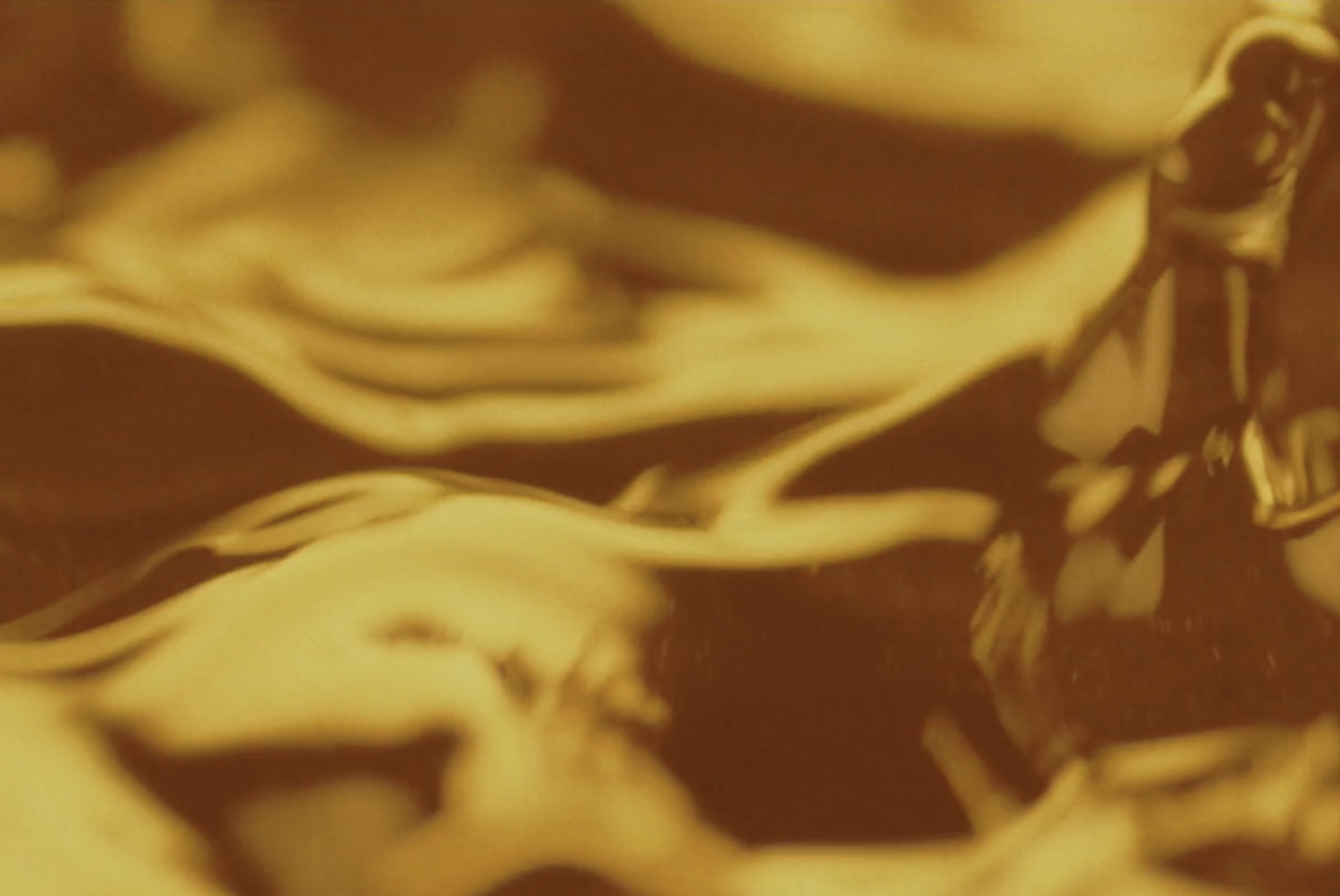 SAC Formulation Technology helps your body heal naturally
By utilizing the weak chemical bonding of sigma anti-bonding, SAC maintains a loosely held calcium ion to its carbonate group, allowing for easy absorption into our system without requiring digestion, vitamin D, or peptides. This minimal elevation of ionic calcium concentration achieved by SAC triggers unique hormonal responses that activate bone-building osteoblasts and trigger self-healing mechanisms from cellular to systemic levels, reversing calcification and promoting natural healing reactions in our body.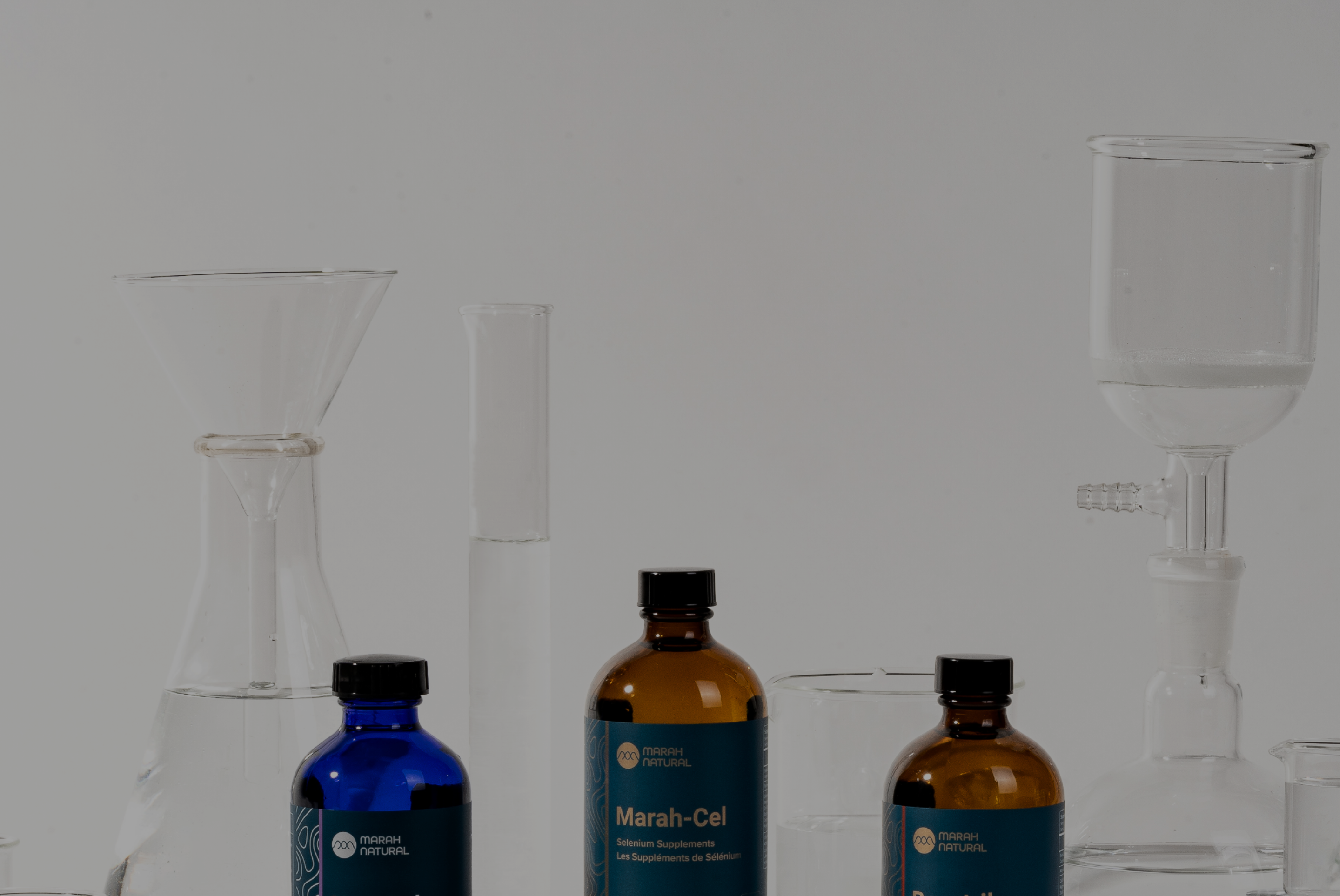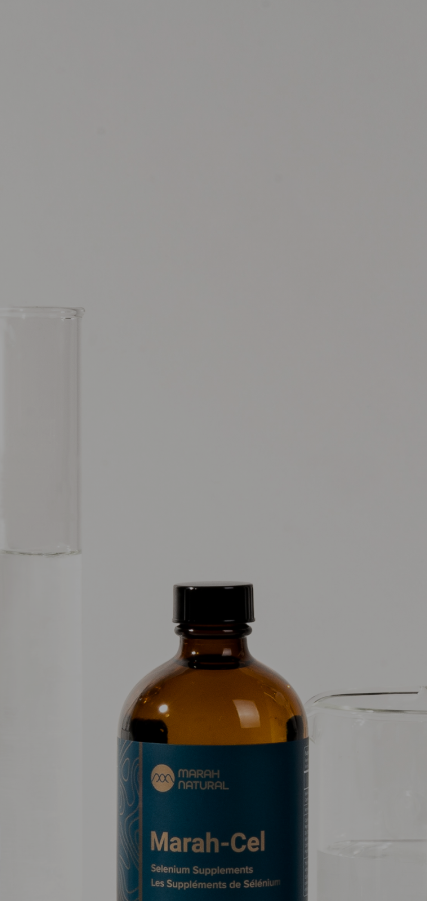 Proprietary technology developed for over 10 years by a global team of scientists
Our innovative breakthrough technology elevates the level of calcium-ion concentration in our blood safely and effectively, making SAC the world's first safe calcium-ion delivery system.SAC Formulation Technology is safe and effective, with proven results from dedicated customers in over 20 countries and 200 cities around the world. This unique technology is approved by the Calcium Bone Health Institute (CBHI).


Understanding the benefits of sigma anti-binding molecule with a weak bonding force
By leveraging the unique properties of sigma anti-bonding molecules with weak bonding force, our body can effectively absorb and deliver every molecule to the cells. This precise regulation of calcium ion influx and efflux can enhance mitochondrial functions and normalize cellular calcium signaling, crucial in reversing chronic degenerative diseases and elevating our quality of life.


Features
Reactivates inactive calcium (calcium that is not utilized) for full utilization.
Clears displaced calcium and restores it for bone reabsorption.
Triggers therapeutic effects from the cellular to the systemic level.
Enhances oxygen delivery, inhibits the spread of pathogens and eases inflammation.
Initiates a true ionic calcium delivery system in the body.
85-90%
INGREDIENTS ARE ABSORBED FASTER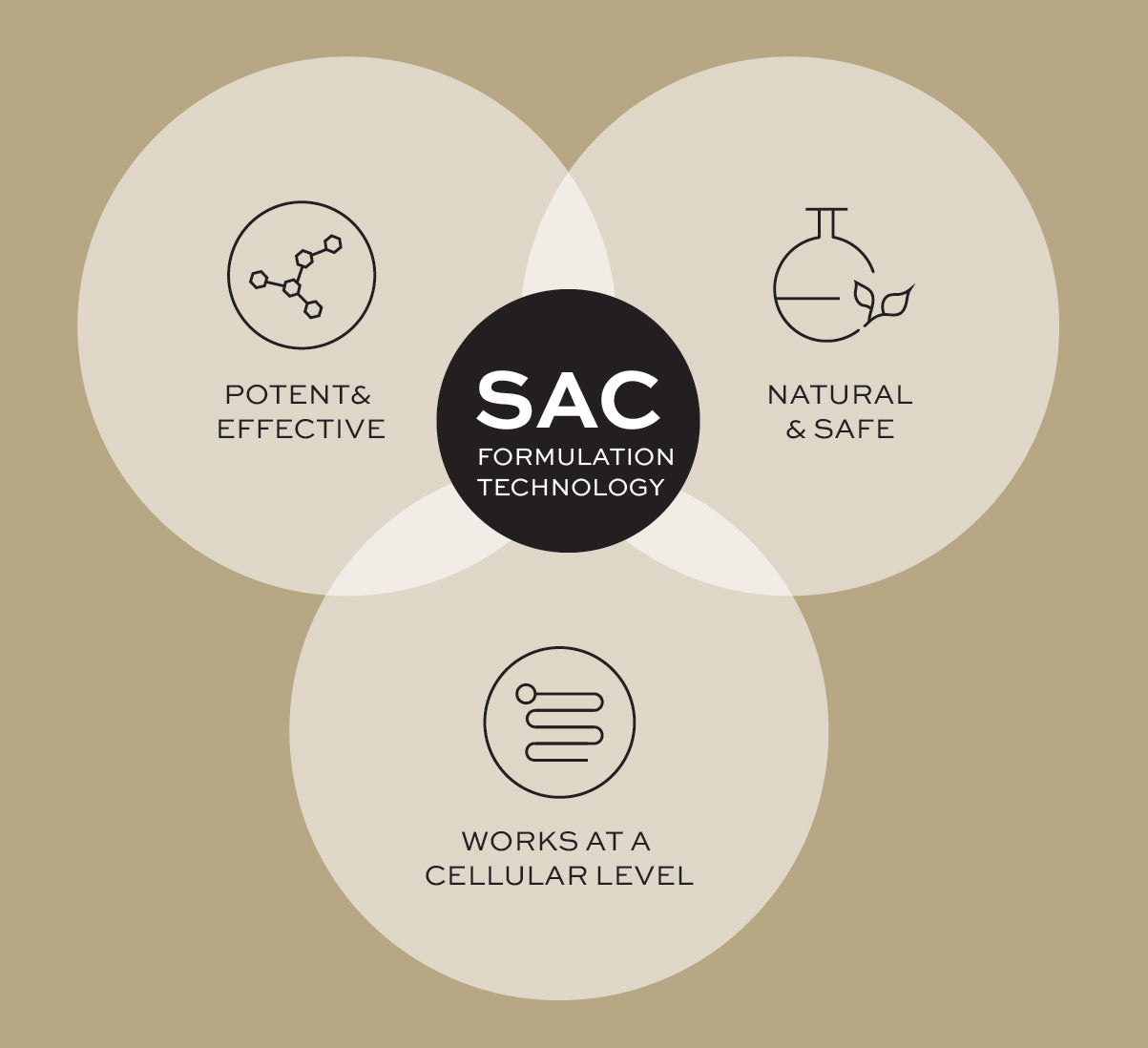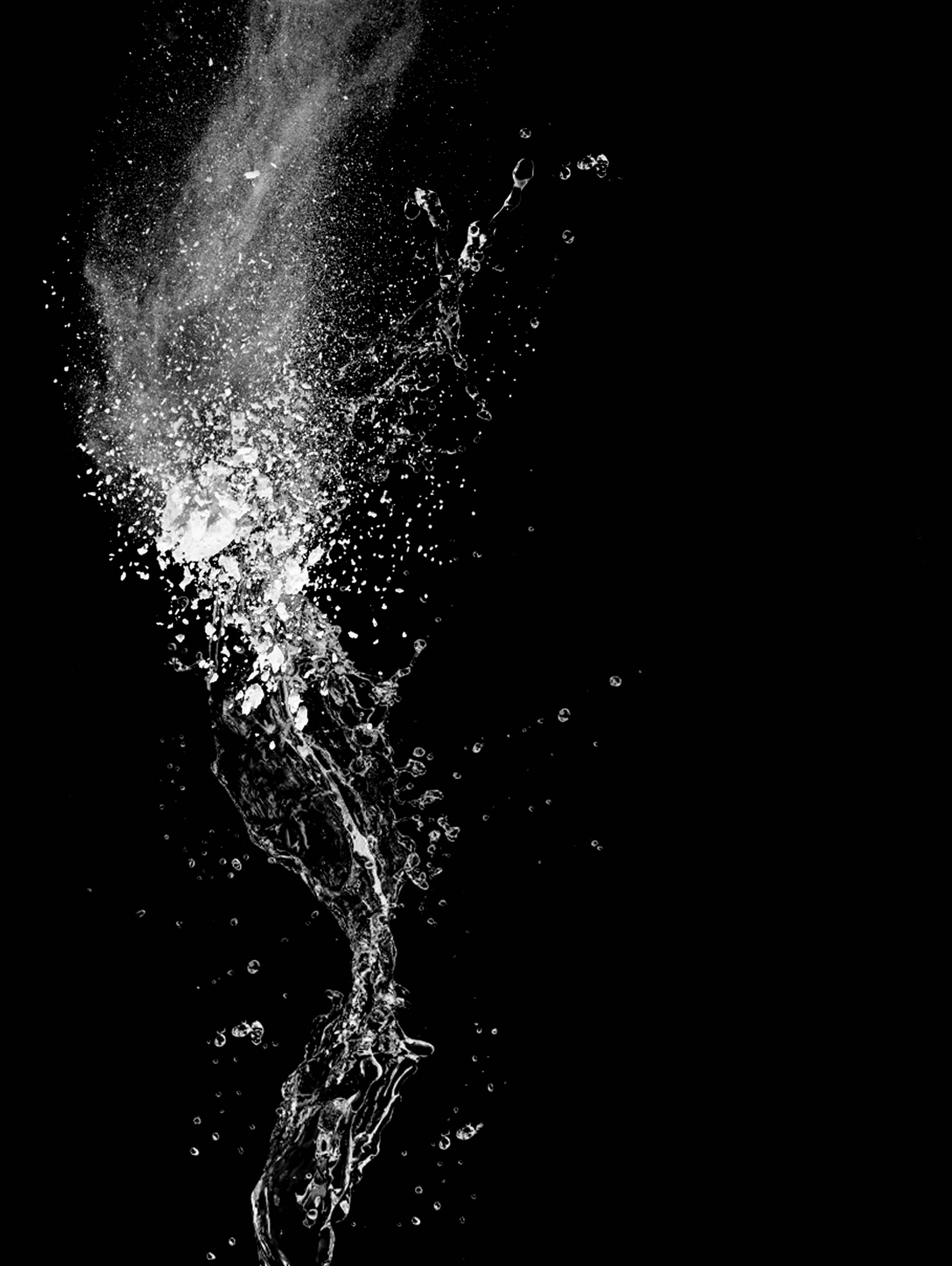 Reduces cellular oxidative stress
Cellular oxidative stress, caused by an imbalance between free radicals and antioxidants, can damage our cells and contribute to chronic diseases. Reducing cellular oxidative stress through proper nutrition and supplementation can help promote optimal health and longevity.
Restores mitochondrial function
Helps optimize energy production, reduce oxidative stress, and improve overall cellular health, leading to a healthier, more vibrant you.
Corrects calcium signaling
Proper calcium signaling is essential for many physiological processes in the body, including muscle contraction, nerve function, and hormone secretion.
Sustainable source
SAC Formulation Technology derives its ingredients from small oyster shells, formulated through an advanced process that maintains positive charges using sigma anti-bonding. Sourced locally from British Columbia's pristine glacier waters, Marah Natural's SAC Formulation Technology is sustainable and GMP-certified, offering unmatched quality and trust.