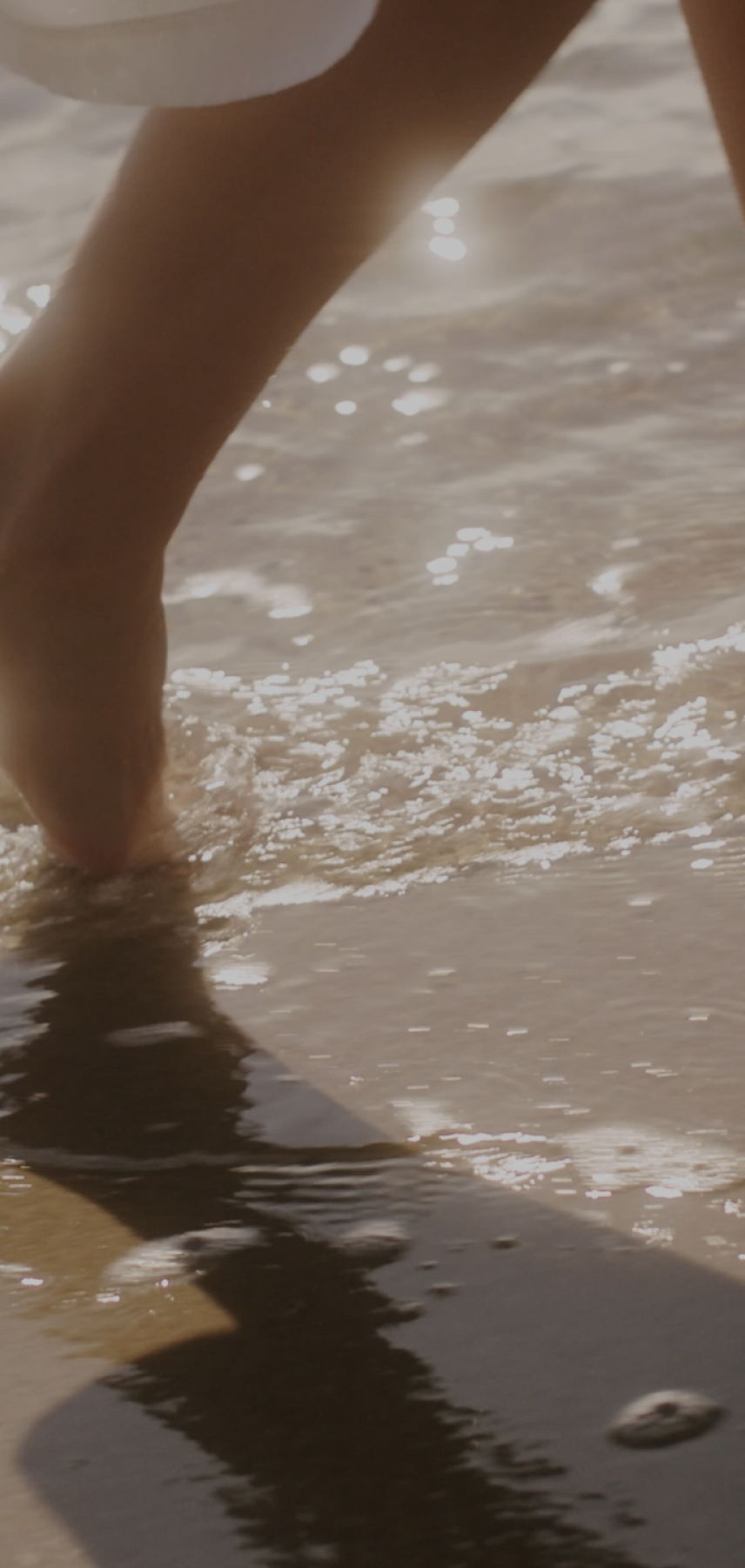 A Breakthrough Discovery
In a place where the sun meets the ocean, scientist Dr. Paul Lee made a breakthrough discovery: the natural healing powers of the oyster shell. Inspired by the oyster shell's resilience — which can weather the most powerful storms — Dr. Lee had a vision. This inspiration led Dr. Lee to embark on a 20-year journey and revolutionalized the way we heal our bodies… forever.
SCROLL DOWN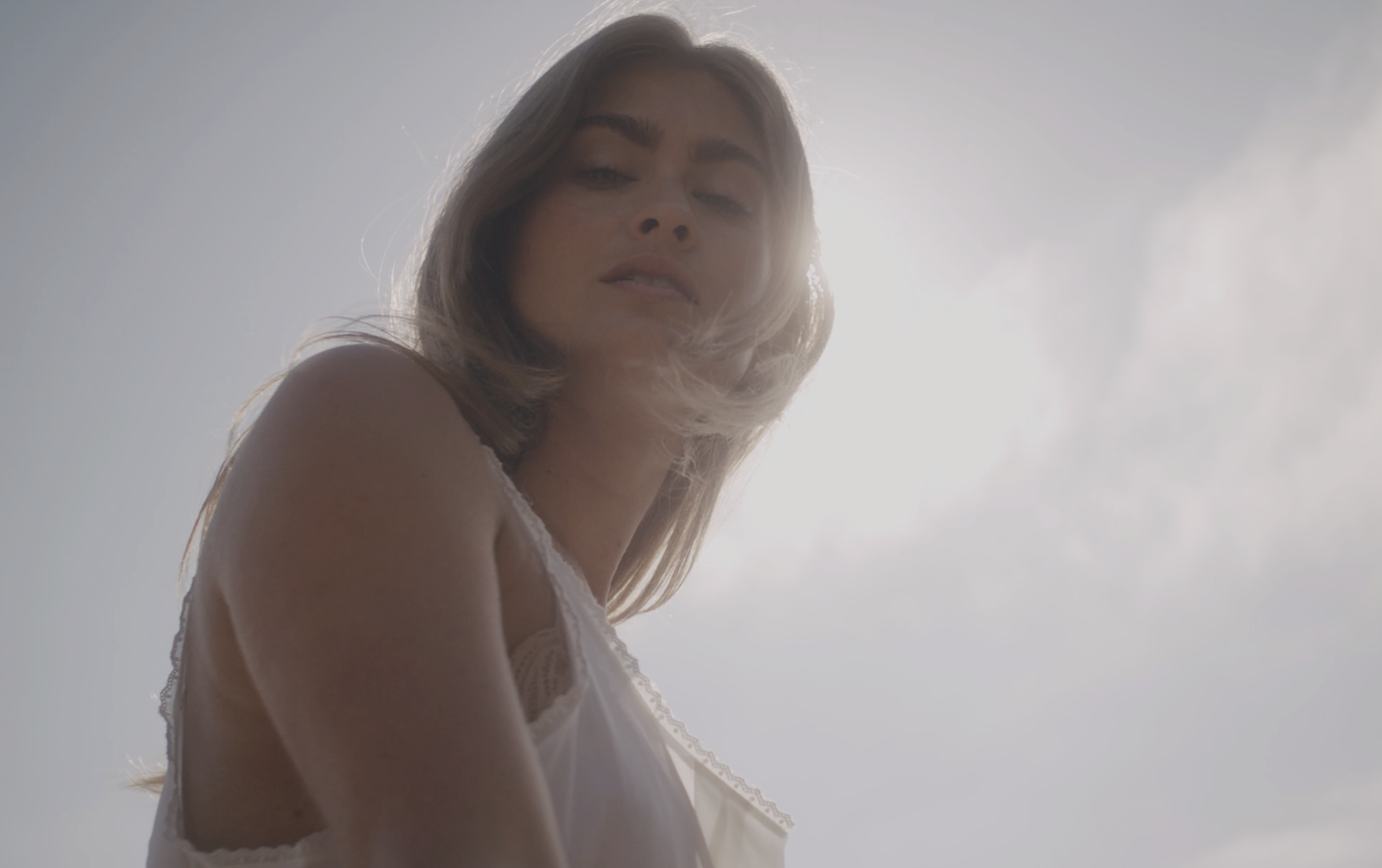 Advanced Innovation
After conducting thousands of experiments, Dr. Lee unlocked the antioxidant benefits of the oyster shell. He perfected his revolutionary SAC Formulation Technology (Sigma Antibonding Calcium Carbonate), which has changed the lives of over 100,000 people from around the world. Inspired by his profound discovery, Dr. Lee decided to share his secret with the rest of the world.
Naturally Sourced
Marah Natural's revolutionary SAC Formulation Technology is sourced from sustainably harvested oyster shells found on the coast of Northern British Columbia, Canada. This groundbreaking technology is formulated in Canada using only the finest oyster shells nourished by B.C.'s fresh and pristine glacier waters
A Revitalized Future
A powerful symphony of science and nature. SAC Formulation Technology is the world's first safe calcium ion delivery system, which naturally helps your body replenish and restore its calcium reserves. Detoxifying the body from harmful substances and pathogens, the highly concentrated energy in the SAC Formulation Technology stimulates the immune system and helps maintain the efficient delivery of oxygen in the body. The end result is revitalization, harmonization, and renewed hope for people, creating a better future for all.