Harmonizing Nature and Science
Marah Natural founder Dr. Paul K. Lee made a groundbreaking discovery in 2009, when he uncovered the natural healing power of the oyster shell. Oysters can withstand even the most powerful natural phenomena—and Dr. Lee soon realized that the human body could cultivate the same resilience.
Thousands of physics and chemistry experiments later, Dr. Lee unlocked the antioxidant benefits of the oyster shell and perfected his revolutionary Sigma Anti-Bonding Calcium (SAC) formulation technology. It was then that he decided to share his discovery with the rest of the world.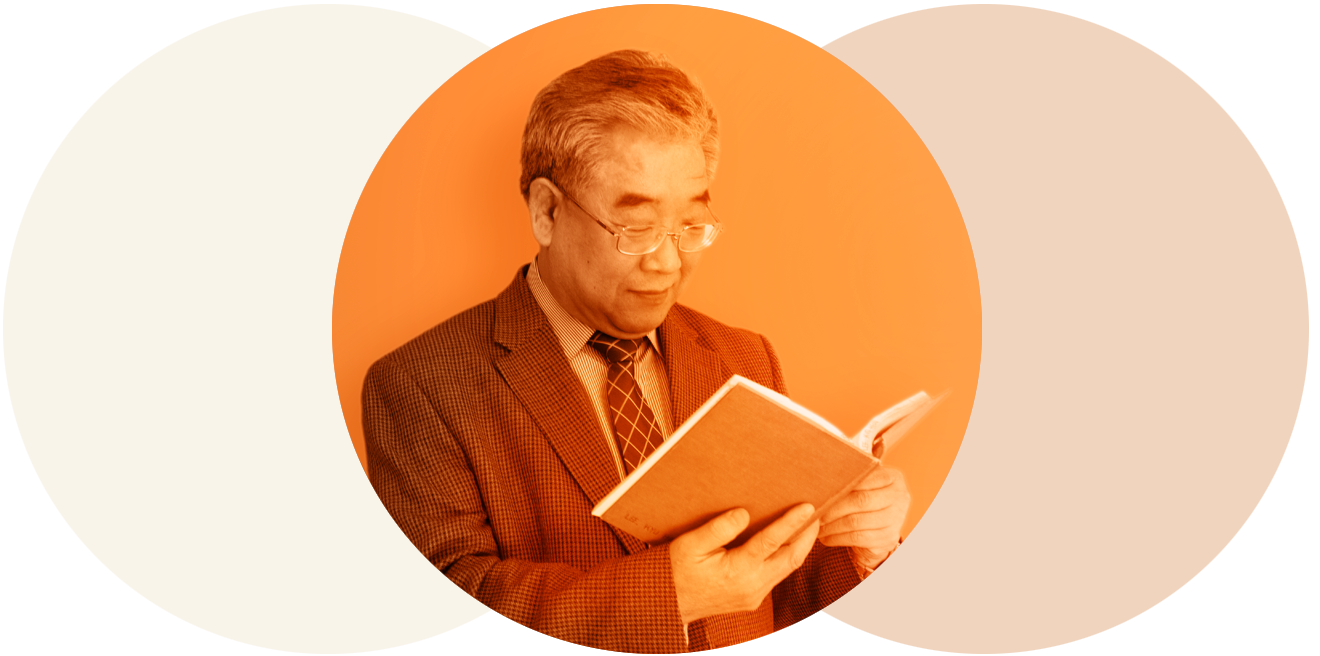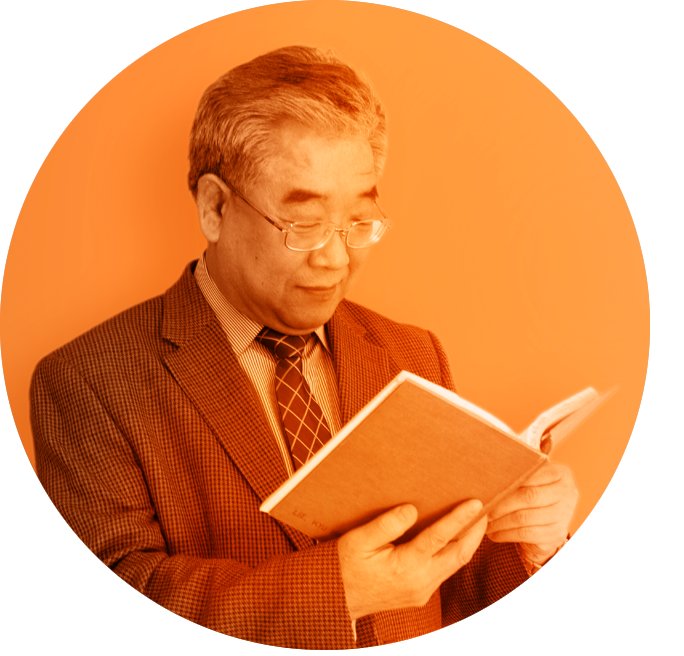 NOVEL CALCIUM FOR BETTER HEALTH
Calcium is the most abundant mineral in the human body however, factors like aging, environmental stressors, lack of sleep, and poor diet risk throwing our bioregulatory systems out of balance. Our SAC Formulation Technology is designed to counter these issues and stimulate calcium metabolism and homeostasis.
Marah Natural's overarching goal is to promote the power of healthy living through natural supplements, resulting in stronger bones and better health. Our SAC Formulation Technology helps restore ionic calcium balance and helps improve chronic diseases, pain and illnesses.
TRANSFORMATIVE SAC TECHNOLOGY
Calcium from the diet and most traditional supplements enter the body in protein-bound form. Marah Natural leverages the first-ever ionic calcium delivery system, providing calcium its only physiologically-active form in order to trigger a more powerful immune response.
What is ionic calcium? Also known as free calcium, this form of calcium is crucial to protecting the bones, teeth, muscles, and nerves. The evidence-based SAC process is designed to counteract the root cause of diseases, stimulating the body's natural healing reactions at the cellular and systemic levels.
LOCALLY-SOURCED SUPPLEMENTS
Local sourcing offers myriad benefits, from protecting the environment to fostering consumer trust. Marah Natural's revolutionary novel SAC formulation technology is sourced from the very region it is based: coastal Northern British Columbia.
The groundbreaking technology is formulated in Canada, taking a sustainable approach while using only the finest harvest oyster shells from British Columbia's pristine glacier waters. The company even has its own GMP (Good Manufacturing Practices)-certified facilities to ensure the highest integrity.
A GLOBAL NETWORK OF DOCTORS AND SCIENTISTS
The Calcium & Bone Health Institute (CBHI) envisions a world without osteoporosis, cancers and calcium-related disease. Through extensive clinical research and trials, Marah Natural and the CBHI work with doctors and scientists from across Canada and around the world to stay at the cutting-edge of ionic calcium innovation. The company sets the highest standard by working with celebrated physicians. Marah Natural is also home to an expert internal research team.
CUTTING-EDGE COLLABORATIONS
Marah Natural and the CBHI are consistently involved in powerful collaborations. The company is deeply committed to continual research—a compelling trait in the health supplements industry, where most products are white-labeled.
Currently, Marah Natural is working with the University of Arkansas for Medical Sciences (UAMS) to explore the biological safety of SAC technology in multiple myeloma and erythropoietin-induced osteoporosis. Additionally, the company has joined forces with Korea's Hallym University to investigate the bone density increase of SAC technology in postmenopausal women.