So you've welcomed your little bundle of joy into the world, and you feel complete. Congratulations! Pregnancy can be a beautiful journey featuring a whirlwind of emotions. During this time, your body will go through huge shifts to create a safe space for your baby to develop and thrive inside the womb.
Now that you have your little one here with you, these changes continue. As a woman, your body will require some TLC to recover and get back to health after nine months of growing a tiny human (and providing all of the necessary nutrients to produce your newborn).
Women go through immense pain during their birthing journey, and the body often takes a long time to recover. This is why it's vital to replenish your body with nutrients and minerals that can guide you back to health.
As you know from our previous post on "Why Women Need Calcium Before and During Pregnancy," calcium plays a huge role in pregnancy and is often referred to as the "all-star pregnancy mineral." That said, it isn't only before and during pregnancy that calcium is so essential—it also can significantly influence your health after giving birth, and it should absolutely be part of your postpartum plan to replenish and nourish your body.
WHAT HAPPENS TO A WOMAN'S BODY AFTER GIVING BIRTH?
During pregnancy, the female body is depleted of a variety of nutrients including vitamin D, iron, folate, fatty acids, selenium, and calcium. This makes replenishing these essential nutrients crucial postpartum. Furthermore, if you decide to breastfeed your baby, you'll definitely need an abundance of calcium, as the body needs more of this key mineral while nursing. Breastfeeding women are at a higher risk of developing nutrient deficiencies, so make sure to keep the daily recommended dose of calcium in mind:
Almost all mothers—or those between the ages of 18 and 50—need to consume 1,000mg of calcium per day to protect themselves from bone loss during lactation.
Taking a postnatal supplement can help you maintain optimal nutrient levels, allowing you to feel your best. You can start taking postnatal vitamins, including calcium, as soon as you give birth, and continue taking them throughout your breastfeeding journey.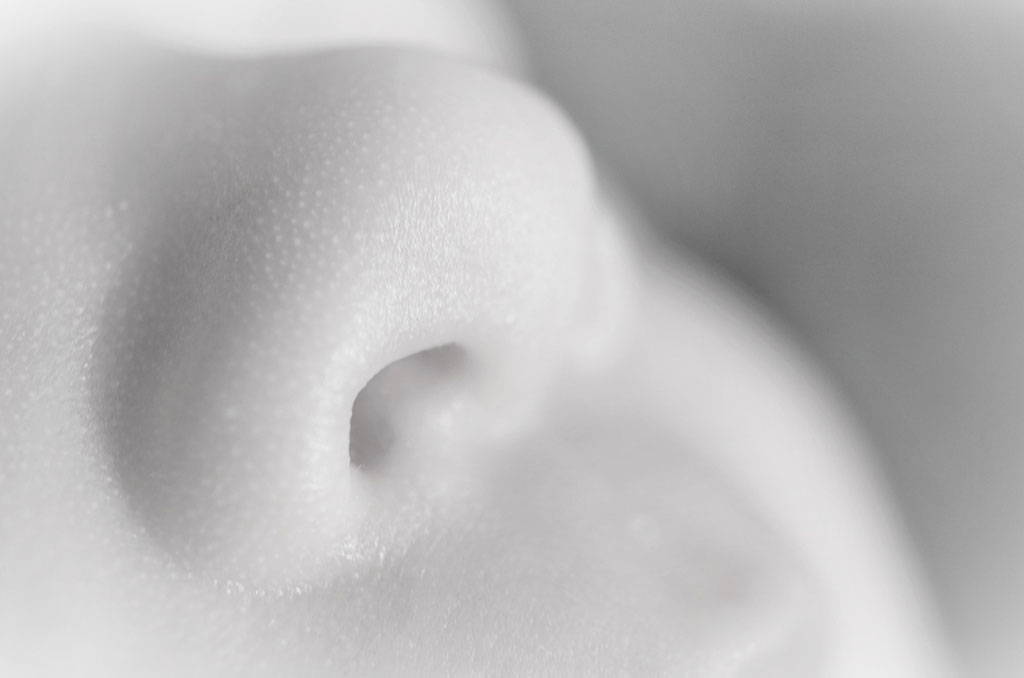 IMPORTANCE OF CALCIUM DURING BREASTFEEDING
Breastfeeding has an impact on a mother's bones. Studies suggest that women lose 3-5% of their bone mass during nursing, as growing babies and infants require calcium from their mother to grow. While breastfeeding, women also produce less estrogen, the hormone that protects the bones, so it's vital to replenish the body with everything it needs. The good news is that women can generally recover the bone loss they experienced during breastfeeding within a few months of weaning their child. No matter your timeframe, supplements can support both you and your little one.
Benefits of calcium during breastfeeding: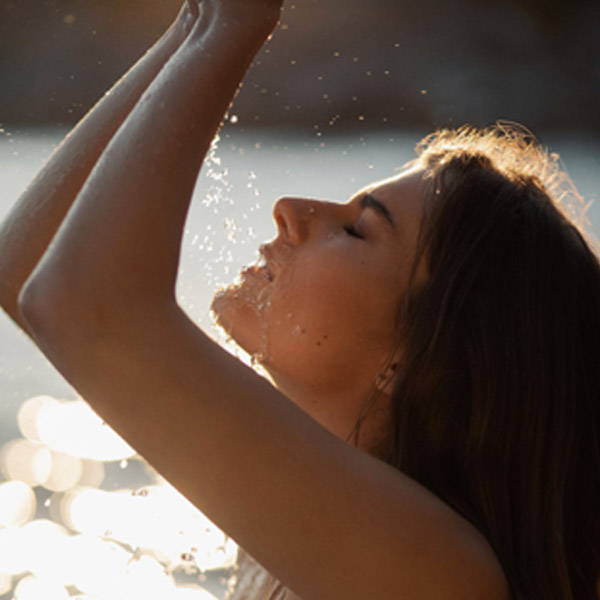 As a mother, your body provides your newborn with the calcium they need to survive and thrive. This continues throughout your child's primary years until they reach an age where their diet can deliver these essential nutrients. Breastfeeding draws calcium from the body, so it's important to make up for this loss through diet or supplementation.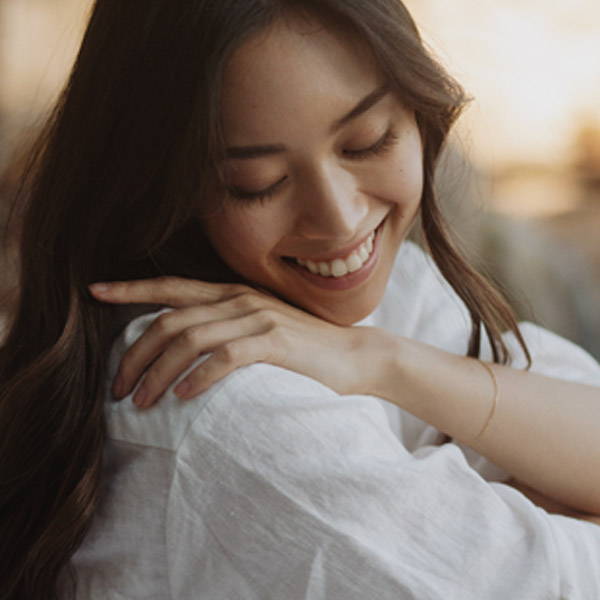 As your body will experience a natural calcium deficiency from breastfeeding, it's important to restore it to protect your dental and oral health. This will help prevent issues down the line, including the destruction of the gums, the alveolar bone, and the outer layer of the tooth root.
REDUCE YOUR RISK OF POSTPARTUM OSTEOPOROSIS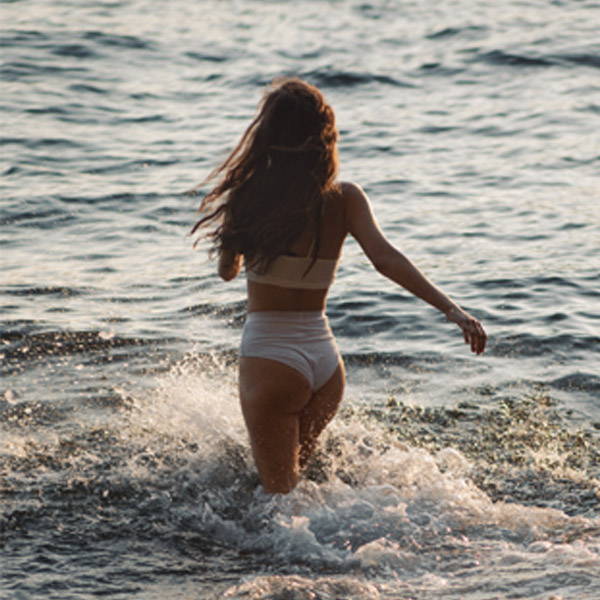 Calcium plays a key role in preventing osteoporosis after giving birth. Osteoporosis is bone loss that is serious enough to result in fragile bones and an increased risk of fracture.
To prevent transient skeletal loss from childbearing, women are encouraged to integrate a dietary calcium supplement into their postpartum plan.
Studies have shown that supporting your body with the right amount of calcium after giving birth can have a great influence on preventing maternal bone loss.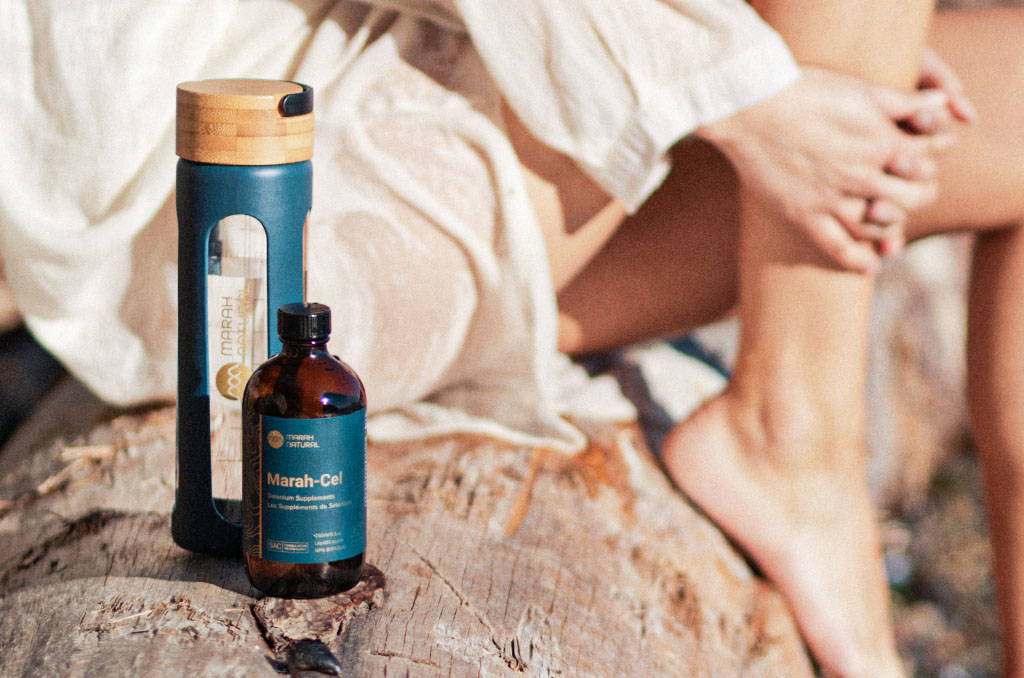 MARAH NATURAL AND AFTER-BIRTH CARE
Marah Natural is clinically-safe to use and helps boost your postpartum recovery. It is safe for pregnant women, breastfeeding mothers and more! Here at Marah Natural, we hold health close to our hearts. This is why all of our supplements are designed with your well-being in mind.
To get started on your postpartum recovery you can check out our Bone Health bundle here.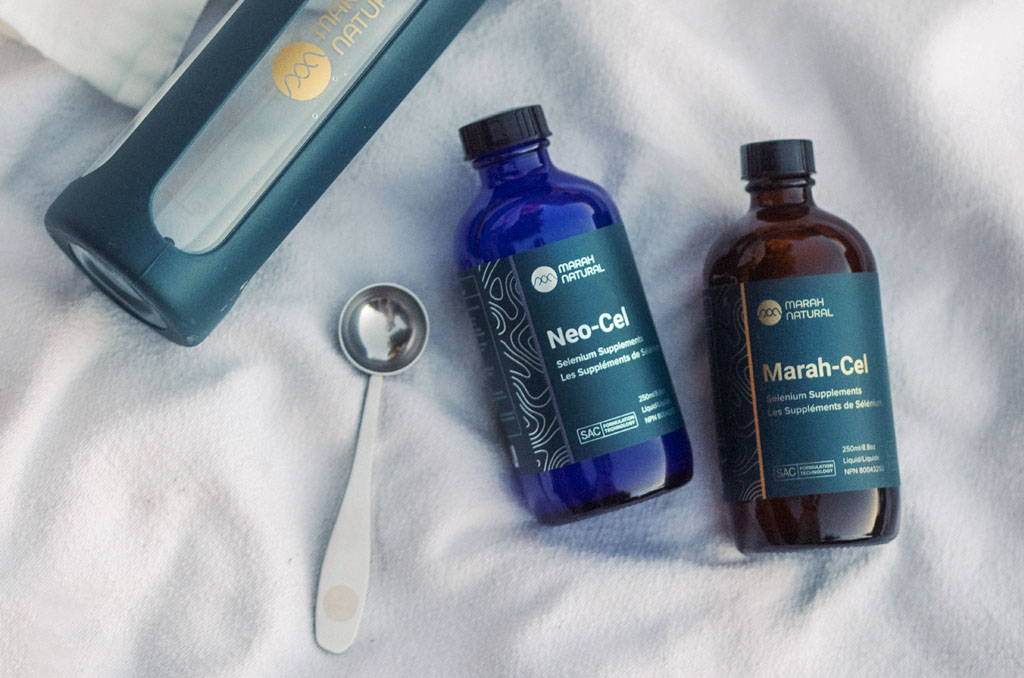 ABOUT OUR BONE HEALTH BUNDLE
The synergy of our potent SAC Formulation Technology unlocks a cascade of bone-building and repair processes through our natural products Marah-Cel and Neo-Cel. In addition to triggering the body's ability to restore 17β-estradiol, osteocalcin, and CTX to normal levels in the blood, this magical elixir will balance your hormones and elevate your overall well-being. The daily ritual will also benefit your skin and body, as our proprietary formula is designed to fight oxidative stress. Start your journey to better health today with our Bone Health Bundle.
What our bone health bundle does:
Choose health, choose Marah Natural.