Imagine the sheer delight of never running low on your beloved Marah Natural essentials. With our Subscription service, your cherished products arrive at your doorstep like clockwork, ensuring a seamless and enchanting wellness ritual.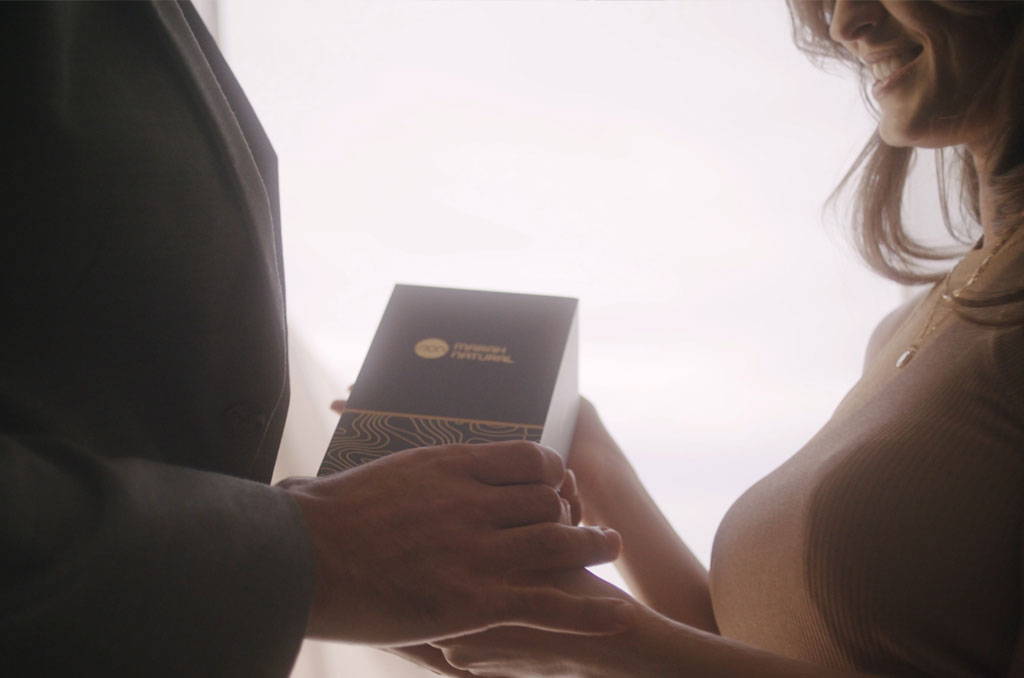 A World of Exclusive Privileges
As a cherished member of the Marah Natural circle, we take immense pleasure in presenting you with an array of extraordinary privileges.
Elevated Convenience
Enjoy the epitome of convenience as your chosen products are meticulously replenished without you lifting a finger.
Shipping Serenity
Bask in the luxury of complimentary shipping with Auto-Replenishment order—a testament to our commitment to enhancing your experience.
Enigmatic Reward
Embark on this journey with an enigmatic gift of 2400 points after your inaugural Auto-Replenishment order, a treasure that echoes a 10% saving—an homage to your dedication to health & wellness.
Embrace Effortless Refills
The process of our Auto-Refill Subscription is as simple as it is rewarding: