MARAH NATURAL'S WINTER PACKAGING
For the last few winters, we had to pause shipping to the colder regions in North America. This made our product inaccessible to many of our customers during the winter season. Our original UV filter protection bottle is prone to fractures when temperatures reach minus zero degrees Celsius (approximately 32°F). Therefore our team developed a special winter weatherproof packaging to help with safe transport.
MARAH NATURAL WINTER PACKAGING
We are pleased to introduce
our special winter
weatherproof packaging
MARAH NATURAL WINTER PACKAGING
Please DO NOT microwave, heat or place the SAC® formula in sachet under direct sunlight as you'll change the chemical composition of the product.
DO NOT place it
under direct sunlight
MARAH NATURAL WINTER PACKAGING
For optimal results, take on an empty stomach 30 minutes before eating or 2 hours after eating. Drink mixed solution within 10 minutes. Take over the course of at least 60 days to experience the benefits.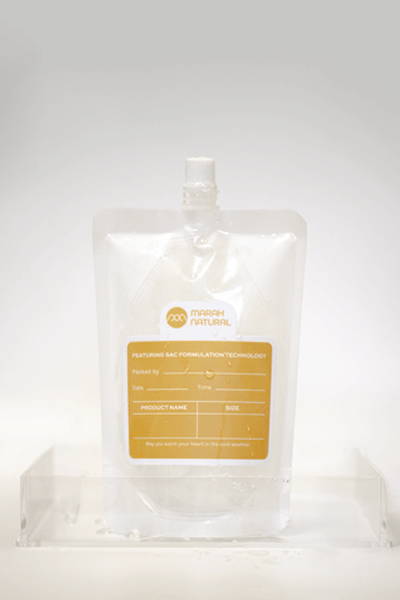 1) Let Marah Natural SAC® formula in sachet thaw naturally at room temperature.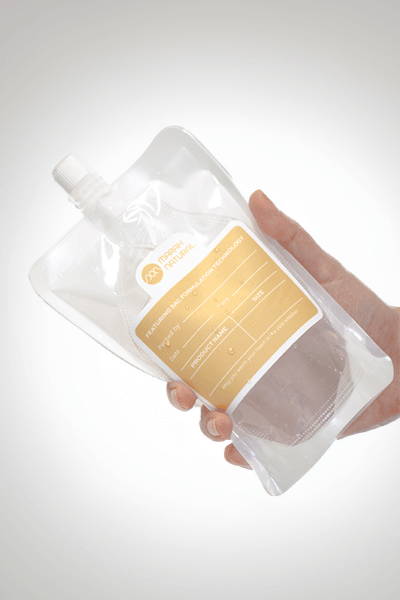 2) Shake the sachet five times to mix the separated SAC® formula.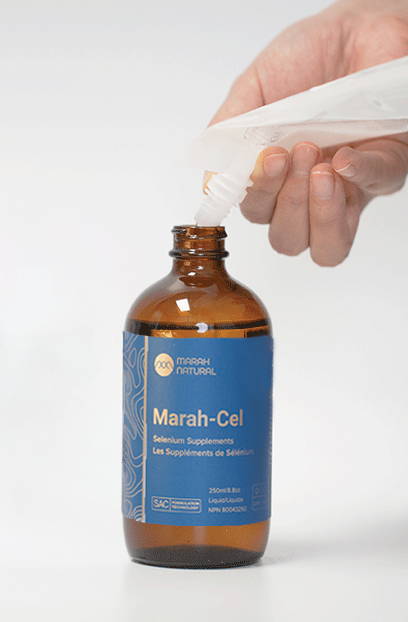 3) To prevent overflow, slowly pour the SAC® formula (labeled A) into the provided UV filter protection bottle (labeled B).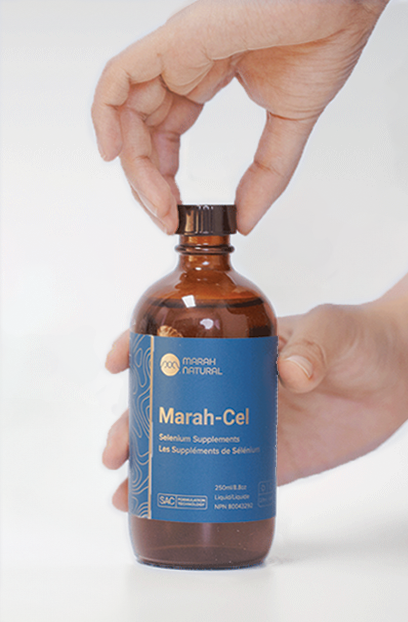 4) Close the cap tightly once bottle is filled.
Watch Our Winter Packaging Instructions Video