Celebrate the launch of our new website, with Marah Natural's Golden Ticket Event! Find 10 hidden tickets in random orders during the next 30 days, unlocking special prizes and magical experiences.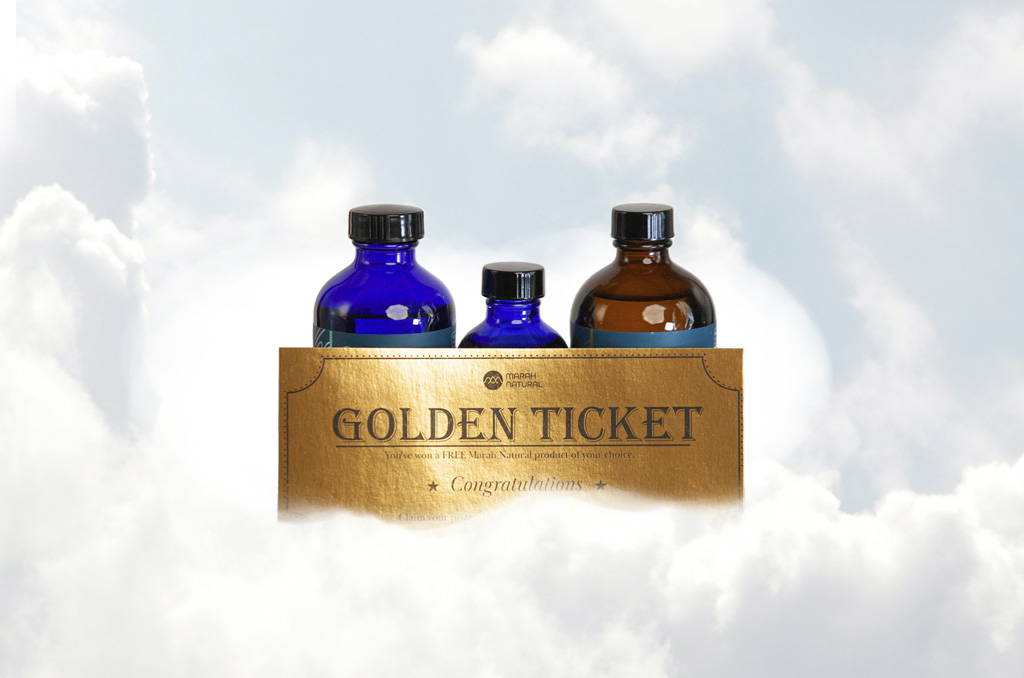 10 Tickets Hidden Inside 10 Random Orders for 30 Days
I'm hidden away, waiting to be found In random orders, I'll be around A touch of gold, a PRIZE so grand Join the fun & take me home!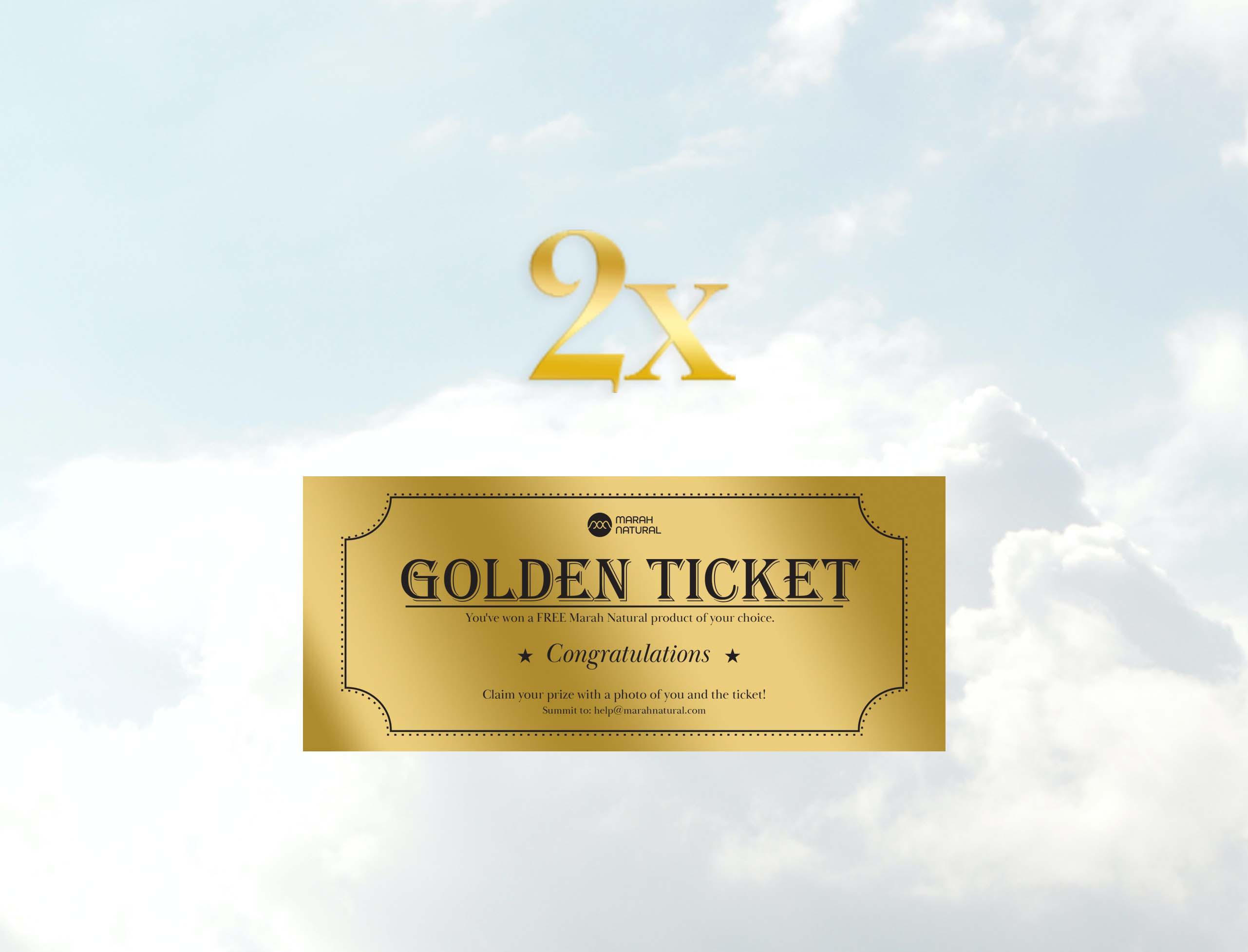 Get ONE product of your choice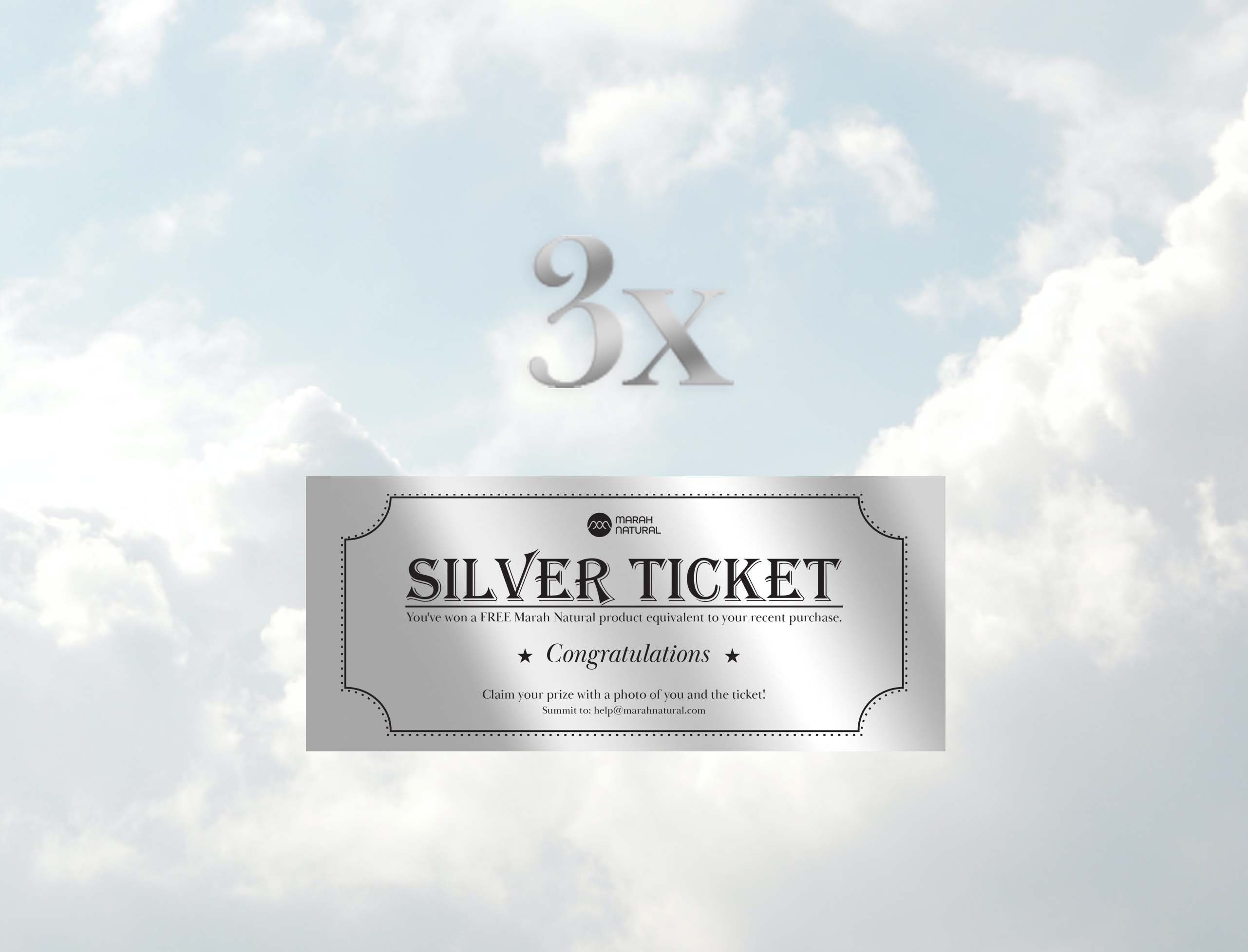 Get ONE product equivalent from your most recent order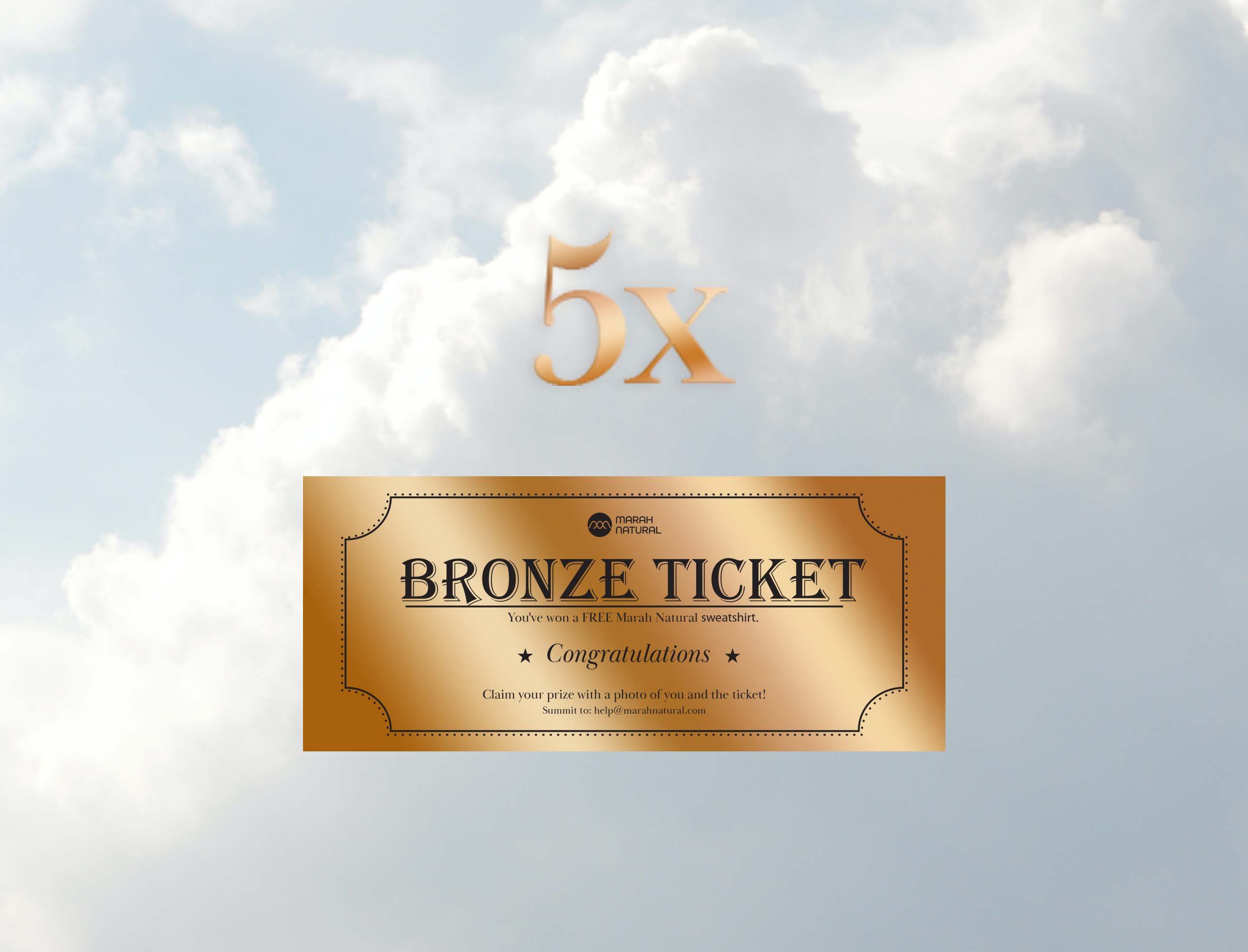 Get a Marah Natural merch