We are constantly replacing old cells with new cells and old bones with new bones in our bodies. The process of resorption followed by replacement by new bone with change in shape occurs throughout a person's life. When we're younger, we contribute more new bone than we take away, which means we have a higher bone density.
A person's bone density remains neutral between 25 and 50. After age 50, bone density begins to deteriorate - usually when most women reach menopause. In the absence of bone mass, the structure of our bones shifts, resulting in weakened bones and a higher risk of fractures.
How to avoid these issues? Exercise, that's your answer!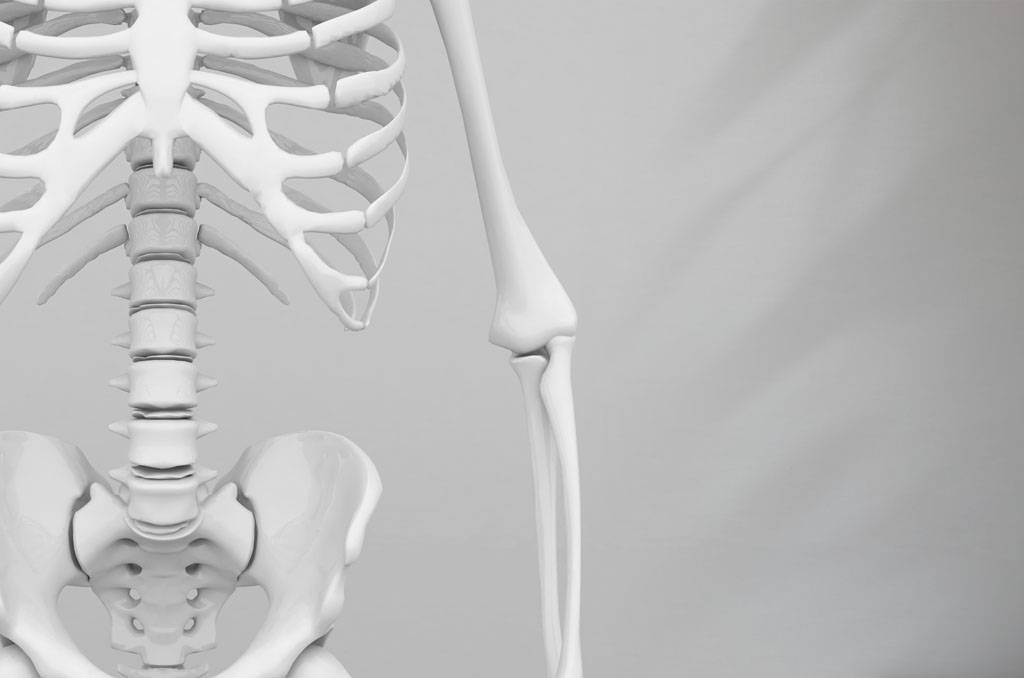 BENEFITS OF EXERCISE FOR BONE DENSITY
As with muscle, bone grows stronger when exercised. Regular exercise enhances peak bone mass for young women and men at around 25-30 years of age.
The benefits of exercise include strengthening bones and muscles and improving balance, coordination, and flexibility—all vital elements for those with Osteoporosis.
As people age, their bone mass typically peaks during their third decade. Once we reach that point, our bones can begin to deteriorate. Regular exercise for women, and men older than 20, prevents bone loss.
Exercise can also contribute to maintaining muscle strength, coordination, and balance, which helps prevent falls and fractures associated with them. People living with Osteoporosis and older adults should be particularly aware of this.
Switch up your workout. Repeating specific exercises such as running, jumping, and lifting can cause built-up tension over time, impacting our bone density and leading to osteoarthritis. Diversifying your movements, directions, and speeds, such as dancing, is excellent for your bones.
Inactivity causes us to lose bone density, and that's where the saying "Motion is lotion" comes from. Boost your bone health with a good ol' exercise routine.
MARAH-CEL: SAFELY STRENGTHEN YOUR BONES
There's a wide variety of bone density exercises out there that can help to prevent osteoporosis or support bone-related health issues. But even if you've done all of the above you may still be dealing with low bone density. If exercise doesn't cut it, start taking supplements to help amplify your health and efforts.
Marah Natural's Marah-Cel offers one of the world's first ionic calcium delivery in liquid form tested by scientists and medical professional from around the world. It's proprietary SAC Formulation Technology help cell recovery and reduce free radicals link to degenerative conditions such as arthritis and osteoporosis. Learn more about Marah-Cel here.
Your bone health is your wealth so be sure to take good care of it.