You ought to know
Health Journals
Blog
feature Story
Blog
All You Need to Know About Arthritis
As we grow older we recognize changes in the body, from swollen joints to a sense of stiffness. Yet, these...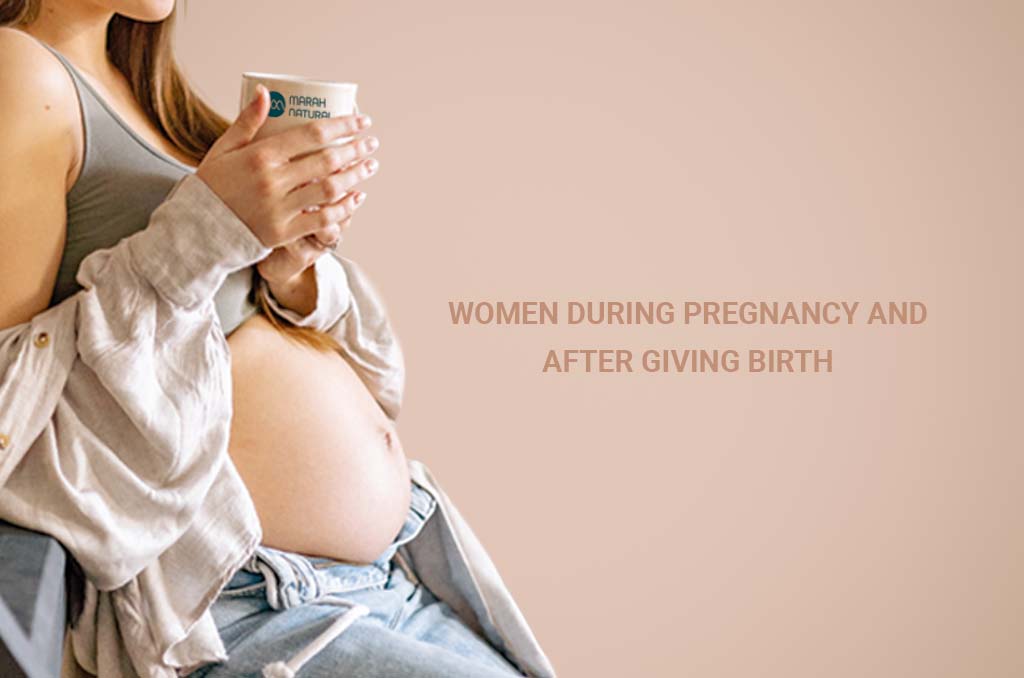 feature Story
Blog
Women during pregnancy and after giving birth
Bringing a new baby into the world is one of life's greatest gifts. That's why creating a safe, healthy home...